Admin Professionals Day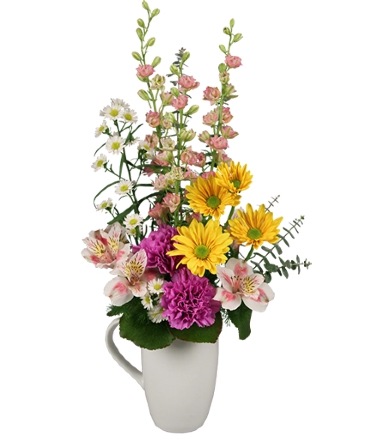 Recognize the hardworking people in your life... At work, reward support staff or a co-worker. At home, surprise your Dad to boost his day or show appreciation to a steadfast friend. Give them a great perk for the hard work they do every day! Send flowers!
Administrative Professionals Day (AKA Secretary's Day) is the time when those in charge show appreciation to their staff for all they do to keep everything running smoothly. Let's face it, without a good team behind you it would not be business as usual! Let us deliver floral gifts to your staff. Flowers arranged in a way to be used on future coffee breaks, a lovely orchid, other plants for their desk, or an unique flower arrangement. What about weekly bouquet delivery to brighten their day for a year ( or a month). Call for details.